atlas rising
Preamps hissing, anxiously waiting for the city to call out. The night voicing our whispers, mixing with those of midnight winds. Emerging textures colouring each other, darker than a relative silence. The siren song of our city composing its way into the dark.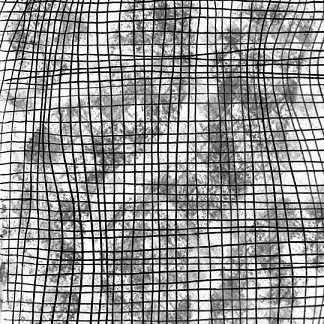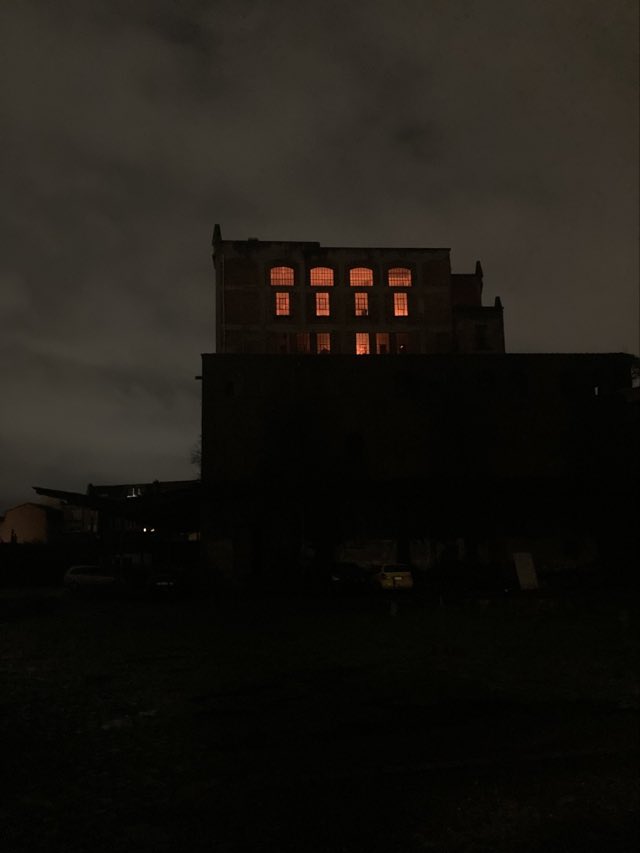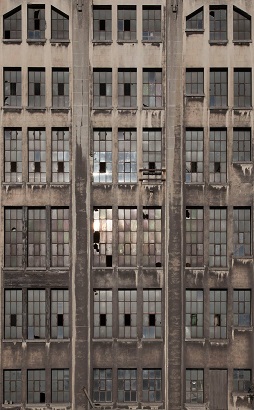 These recordings were released as an album by Why Keith Dropped The S, each made in one take at midnight during the moon's cycle of April 2021. We are listening in from the 6th floor of Brasserie Atlas, an abandoned brewery in Anderlecht (Brussels). As far as we know they used to ripe the Geuze in this room. Its windows have always been open to let the city in. Don't hesitate to play both tracks at the same time and let the nights collide with each other.
Album available via this link
Artwork by Lies Van Damme.